A B C D E F G H I J K L M N O P Q R S T U V W X Y Z All

Edible: Jurnal Penelitian Ilmu-ilmu Teknologi Pangan
P-ISSN 2301-4199
E-ISSN 2443-2113
Jurnal Edible diterbitkan oleh Program studi Ilmu dan Teknnologi Pangan Fakultas Pertanian Universitas Muhammadiyah Palembang, dengan nomor E-ISSN : 2443-2113. Kami mengajak semua pihak yang memiliki hasil-hasil penelitian yang berkenaan dengan jurnal kami untuk dapat diterbitkan di jurnal edible.
View Journal | Current Issue | Register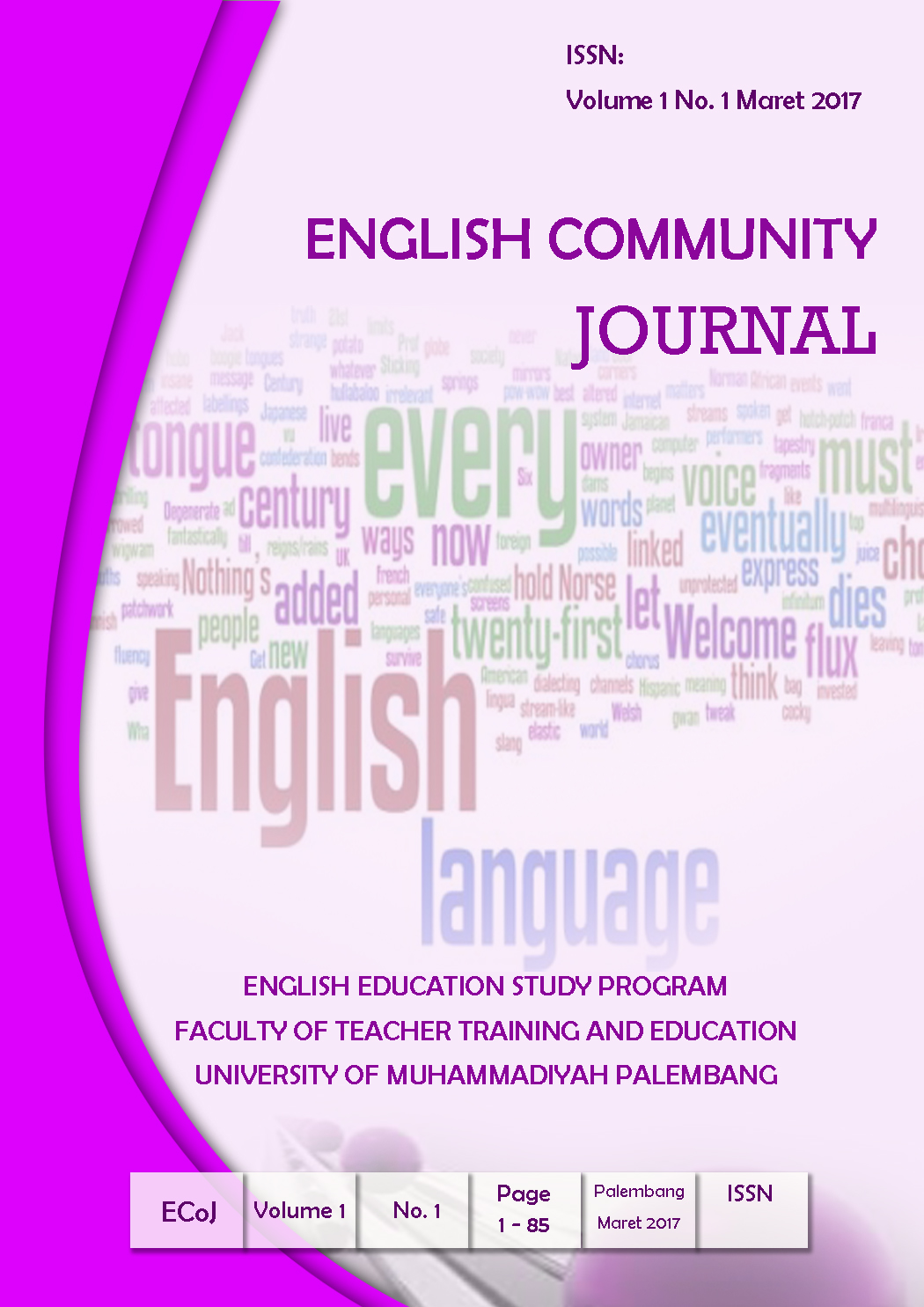 English Community Journal
English Community Journal is a journal of English Education Journal of Faculty of Teacher Training and Education at Universitas Muhammadiyah Palembang. English Community Journal includes articles of English Education and published in twice a year, march and September. English Community Journal focusses on teachers, lecturers, students, reseacrhers who consentrate in English Education. Writing articles focusses on English Community Journal template.
This journal has been accredited by National Journal Accreditation (ARJUNA) Manage by Ministry of Research, Technology, and Higher Education, Republic Indonesia With fourth Grade (Peringkat 4, SINTA 4)